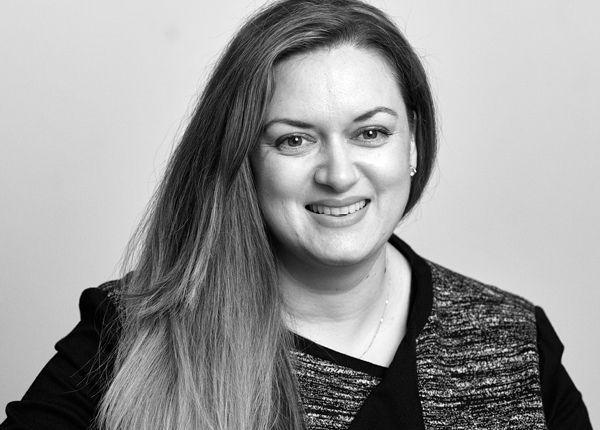 New Residential Property Solicitor Appointment
Bob Sharp recently retired after 17 years with us, but we are pleased to extend a warm welcome to his replacement Christabel (Chris) Fernandez. Chris is keen to maintain and build relationships with existing clients and build relationship with new clients.
Chris qualified as a Solicitor in 2004 and has 18 years' experience and expertise in residential conveyancing work. She has developed an extensive range of skills and knowledge linked to all aspects of sales and purchases of residential property in both Essex and London. This includes work linked to new builds, trust deeds and high value properties.
Her recent work has included acting for property development companies and high net worth individuals. In addition, she has a wealth of experience in dealing with complex leasehold transactions. She is well accustomed to developing excellent business relationships with clients, regional estate agents and other property professionals.
Joining the Firm, Chris said "I am very much looking forward to working in a team and in a firm that has an excellent reputation for being professional, personable and delivering high quality outcomes for individual and corporate clients alike."
Chris will be delighted to hear from you if you have any residential property conveyancing needs. She can be contacted directly on 01992 563 670 or at christabelfernandez@foskettmarr.co.uk 
More widely, the full range of our services can be found at foskettmarr.co.uk